Faces of the Campaign is an ongoing series featuring our key organizers and stakeholders involved in "Put A Price On It, D.C." Our coalition of 80+ organizations is comprised of racial justice activists, union workers, health advocates, moms, dads, kids, retirees, and business-owners alike. Joanne Sims is a summer intern working on the campaign. Here's her story.
What is your name and what do you do?
My name is Joanne Sims and I am an intern at CCAN on the DC carbon pricing campaign.
What woke you up to the climate crisis?
I feel like I've always cared about the environment in general but a television series called Years of LIving Dangerously produced by Arnold Schwarzenegger really enlightened me to the scope at which climate change effects all sectors of life.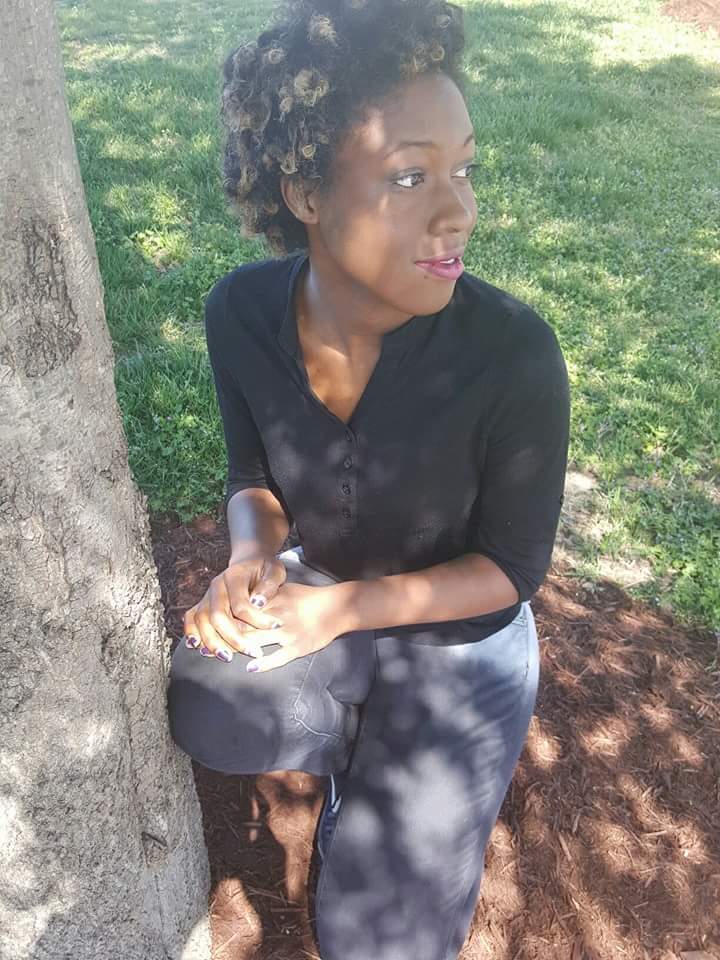 Why does supporting equitable clean energy policy in DC matter to you?
I think that supporting equitable clean energy policy is an important step that, if done well, could lead to the expansion of the policy in other major American cities. Becoming a country that relies completely on clean energy is important for a successful future.
How is this campaign different from other environmental campaigns you've experienced in the past?
I think that the people I work with are very invested in the campaign and assertive in their approach. This definitely put them more on the radar of politicians then other campaigns I've seen.
How has climate change impacted your own community?
I have noticed an increase in storming and flooding in my community.
What was your favorite moment in this campaign?
I thought our Pops n' Policy event was fun and also really effective. We ended up getting a bunch of letters written to send to Councilmember Mary Cheh.
Tell me about a time you've witnessed community power.
The Richmond community where I live is extremely vocal on issues, especially those surrounding the erasure of black history in the city. One of the issues they campaigned for and succeeded in achieving was having the University (VCU) remove a parking lot that they had placed on top of an African American burial site.
What was your biggest accomplishment on this campaign?
I always feel the most proud when I get businesses to sign onto the campaign. I'm generally very introverted, and getting others interested in the campaign shows that I have been able to get out of my own head successfully.
One word summing up your experience with this campaign:
Enlightening
What is your favorite pizza place in DC?
&Pizza