Washington, D.C. is at the forefront of cities nationwide when it comes to promoting clean energy and tackling the climate crisis head-on. Now it's time for D.C. to lead again—not only in cutting fossil fuel pollution but in creating a more just and sustainable economy for all.
We know that putting a price on carbon is one of the most straightforward and cost-effective ways to fight climate change. By making fossil fuel polluters pay for the real and damaging costs of their emissions, we can unleash the clean energy solutions we need, and make D.C. families better off in the process.
D.C. businesses are banding together to fight climate change, increase family incomes, and promote clean energy!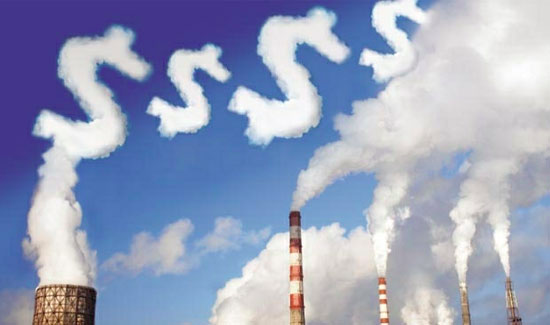 Please sign your business on to the business coalition letter to show your support for carbon pricing in the District. Your membership means both support as well as a space to participate in the process of structuring the bill through feedback and suggestions. By pledging to join the Coalition, you will be supporting the initiative to make D.C. the healthiest, greenest, and most livable city in the country!